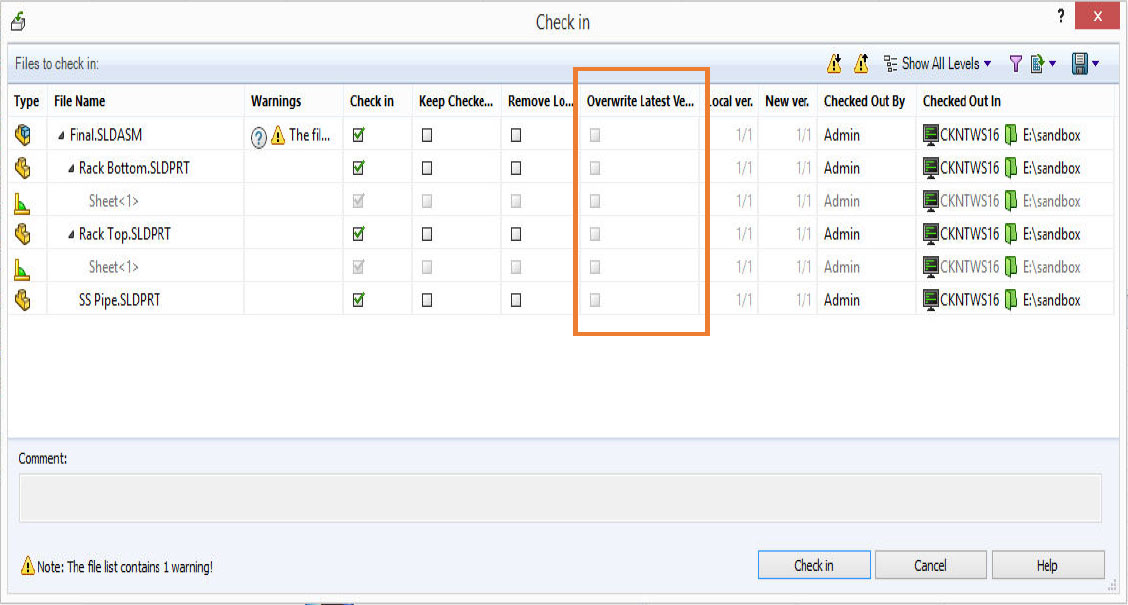 29 Nov

SOLIDWORKS Product Data Management
What's New 2017 Version Overwrite

With SOLIDWORKS PDM 2017, new features have been added to enhance your productivity, among them is a feature helping you to manage file versions in a better and customized way, let's check out how this works out in SOLIDWORKS PDM 2017

In SOLIDWORKS PDM 2017, we have a feature added where in you have got an option to overwrite you existing versions of the files, so what's the advantage? Every time you check in you CAD files into your PDM Vault, you have got an option to check in the files without creating the new versions of the files i.e. by checking in the overwrite version option during the checking in of the files into vault.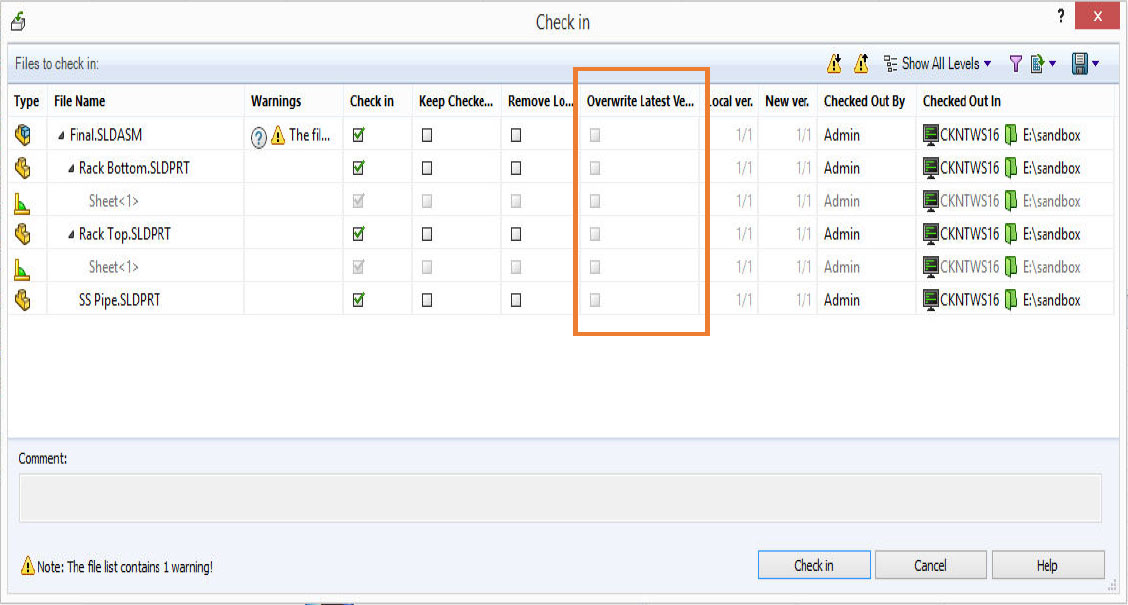 By overwriting the versions of the files, the data size of vault and database is reduced, it allows the frequent check in's which enhance your file security, so who all can do the version overwrites the permissions to version overwrite can also be controlled in the workflow transitions. Group and folder permissions
How can I get to know whether the file has been overwritten or not? version overwrite can be checked in the history option in the PDM window, which clearly mentions the overwritten versions of the files.