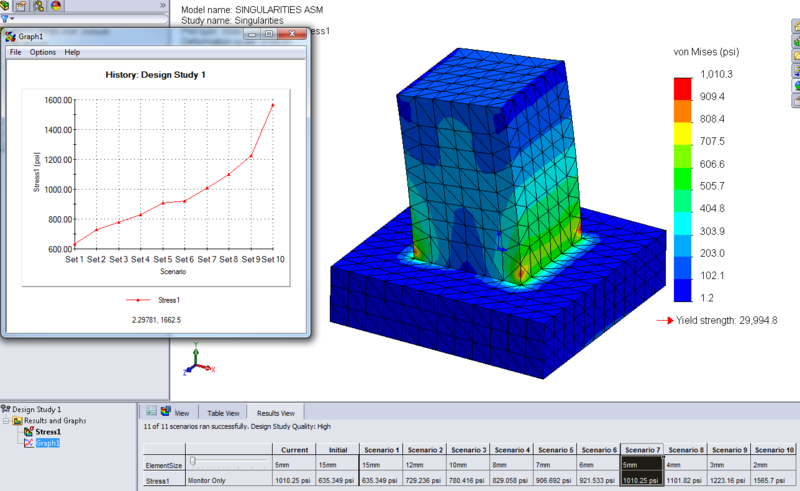 06 Jan

Qualifying the Designs for Military Standards

Companies manufacturing defence equipment's, very often follow standard tests to qualify their designs to ensure proper performance, maintainability and reparability for military application.

Most Commonly used military standards are MIL-STD-810, JSS55555, MIL-STD-810 A. These are the governing document for production and supply of the equipment.

In the late 18th century, French and USA militaries were early adopters and long-time development sponsors of standardisation. By World War II, virtually all national militaries were on standardising
their WAR equipment's.

Some countries had to pay for not standardising their designs, due to differences in dimensional tolerances, in World War II screws, bolts and nuts did not fit the equipment's properly and were not
interchangeable. Defence standards provide many benefits such as minimising the number of types
of ammunition, ensuring compatibility of tools, and ensuring quality during production of military
equipment. This helped in opening ammunition and food cases without any tools, also swapping
damaged vehicle subsystems made faster and easier.

As per the standard JSS55555 let's take an example for Vibration.

The vibration experienced by equipment in the course of transportation and use is generally of a complex nature and is a function of the excitation source. Therefore the objective is to ensure
equipment tested to these procedures will be compatible with the actual environmental conditions.

Below are the interpolated test inputs for harmonic study:

Physical Test:
For physical test the equipment is mounted on a test rig with the base mountings, and then base is excited at given frequency range for the given constant acceleration for certain duration in all 3 axis.The derived results are studied by reading the characteristics of the curve obtained. Generally this
test is known as "shakers table test".
Virtual Test:
There are software's in the market to solve the above harmonic problems and validate the same before actually testing the equipment. This gives better understanding on our design when it is
subjected to harmonic loading and also helps us in deciding the best dampers to be used for better
performance and ruggedness of the equipment.
We have SOLIDWORKS Simulation which tackles the harmonic related problems with fast and very ease according to the specified standards.
SOLIDWORKS Simulation has an institutive workflow wizard which helps in giving the inputs for harmonic study as per the specifications given.
SOLIDWORKS Simulation suffices your requirement for performing following Studies: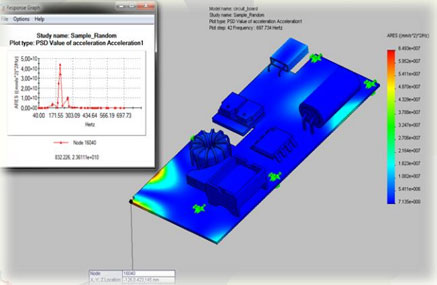 Dynamic load input
Stress on moving components
Impact/shock loading
Simulate shaker test
Base isolator design of mounted machinery
Earthquake simulation
Examples

Suspension, test fixtures, mounted machinery, buildings, bridges, aerospace.
Solving complex engineering problems is never that difficult.