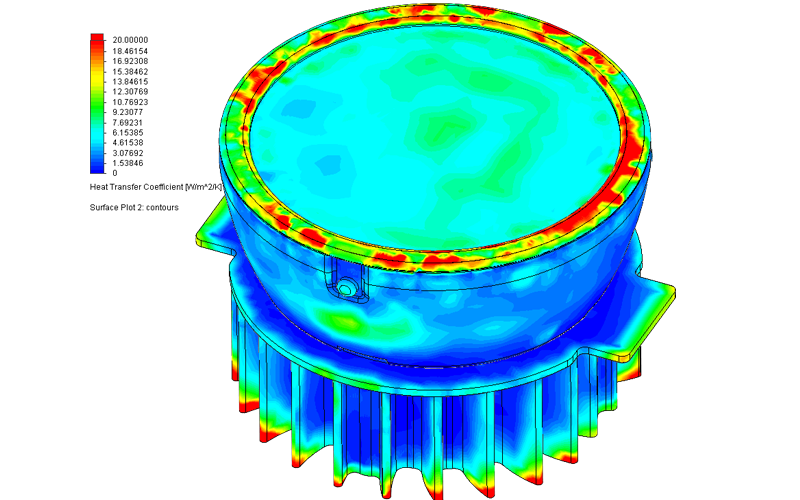 14 Oct

Durability with Simulation

One way to measure the effectiveness of engineering software is the amount of time it takes to reach a sufficiently accurate solution or in our words how quickly solution gets converged. Simulations by definition are an approximation of reality. Those who solve complex problems using structural, fatigue analysis, CFD, electronics know that we have to pay for more accuracy with additional work and longer computing time.

Best in class software enables users to reduce the computation time. We don't have to do repeated jobs after all repetition is done by computers. In this blog we will focus on fatigue analysis, which at first glance can be daunting to new users. There are several different solution methods that can be used with numerous additional correction factors available in most durability programs. There is a "best" combination of methods for most types of problems, which can be guided by experience and expertise. A SolidWorks Simulation tool gives us the complete solution for all our durability related problems.

Fatigue analysis enables designers to estimate the fatigue life of new products, such as automobiles, airplanes, heavy equipment, electric motors and electronic components. Analysis provides data about fatigue life, crack propagation and strength, which you can use to make informed choices to ensure product integrity and optimize fatigue life preventing premature product failure in the field.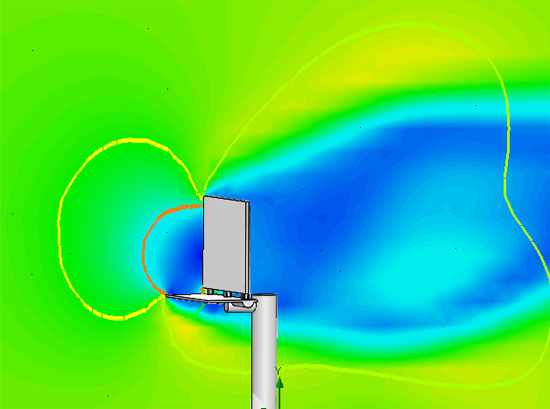 We can relate or define our problems in more realistic way by making use of a concept called FEA load transfer in flow simulation. For example we are analysing to know effect of wind load on the bill board.
To analyse this problem we have to perform an External flow analysis to calculate the wind loads based on the city where it is placed. These wind loads are then transferred to SolidWorks simulation to calculate the maximum stress induced due to wind loads. At the end we have to perform fatigue analysis study by giving number of loading cycles to analyse for the effect of wind loads on the bill board.
Simplifying and improving the analysis process is the ultimate goal for maximizing user productivity and empowering users of CAE tools to accelerate the development of durable, competitive products.
By
Sreenivasulu Guntimadugu
Conceptia Software technologies