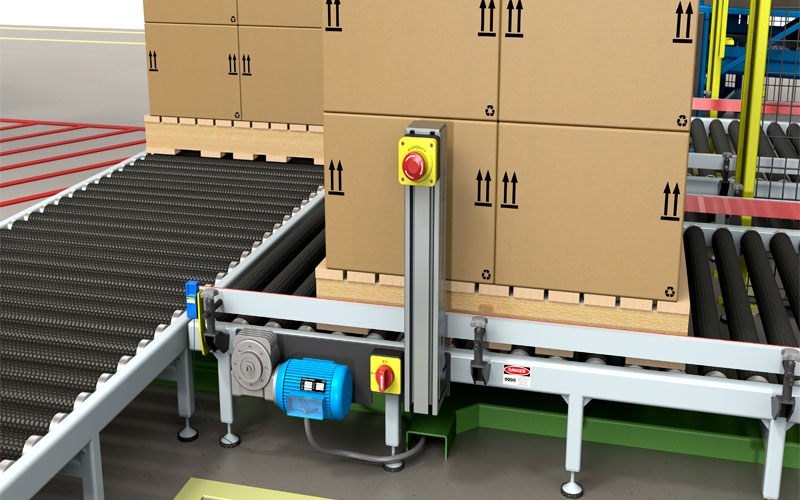 14 Oct

Design With Confidence Using SOLIDWORKS Electrical Design Rule Checks

SolidWorks Electrical has got numerous tools to check that your schematic design is error free before they are released for Production. Let us have a look on one such tool – Design Rule Check. This particular tool is instrumental in finding conditions that violate specified design rule such as….
How to identify components with missing manufacturer's part and circuit definition?

Do the schematics have any equipotential conflicts / Short circuit error?
How to ensure about unused cables / Wires& empty terminal strips?
How to find voltage drop in cables / cable harness?
How to find Wires without mark, child symbol without parent symbol?
To look at the design rule checks in more detail let's illustrate a practical example. Components using schematic symbols in a SolidWorks Electrical project need a manufacturer's part and circuit definition to be properly defined and automatically documented within the project BOM.
Since there are many workflows that can be used to generate an electrical design, it's possible to have symbols representing components that have no manufacturer's part and circuit definition.
To run a design rule check, use the Design Rule Manager to add the desired design rule configuration to the project. In this case we'll use Components Missing Parts assignment& results immediately viewed in design rule manager.
In summary, design rules checks are an essential tool for eliminating errors and design violations from your electrical design projects. The automated documentation and error checking tools that SolidWorks Electrical offers are designed to reduce errors within your design process. Take advantage of these tools early and often in the process to save time and money.
Best Regards
Suman Kumar (Application engineer – SolidWorks Electrical)