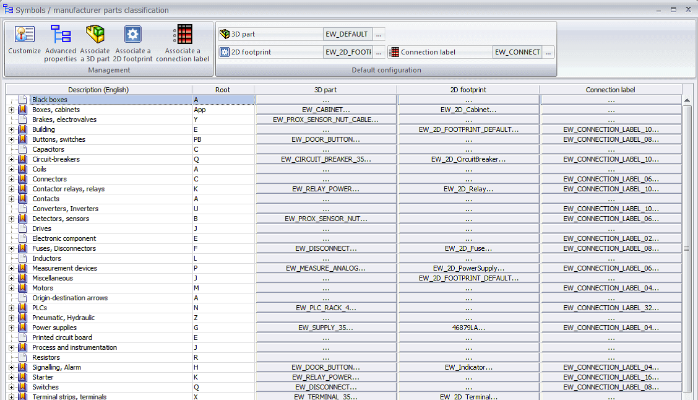 09 Mar

Classifications & Libraries in SOLIDWORKS Electrical

In SOLIDWORKS Electrical, components must be associated to a specific classification. The lists of classifications are as per the image below:

There are various reasons we define classifications for components these include:
Classifications make searching for manufacturer parts easier, because you can filter by classification.
You can define a default root mark for a components within a classification – In the above image the default root mark for relays is 'K', so if you were to add a relay symbol or part to our project, it would take the mark 'K' automatically.
You can define default 3D parts, 2D Footprints and connection labels based on the classification a part is in.
We're regularly asked if it is possible to add your own classifications for filtering when searching for manufacturer parts. Unfortunately, at this moment in time, the answer is no, but if we want to make filtering for manufacturer parts easier, we can create libraries and associate manufacturer parts to the library categories we create. We can then use the library as a filter when we search.
To create a library you will need to launch the libraries manager from the library tab, In the below image you can see we already have various categories within our library. We will create a new library by selecting 'new'.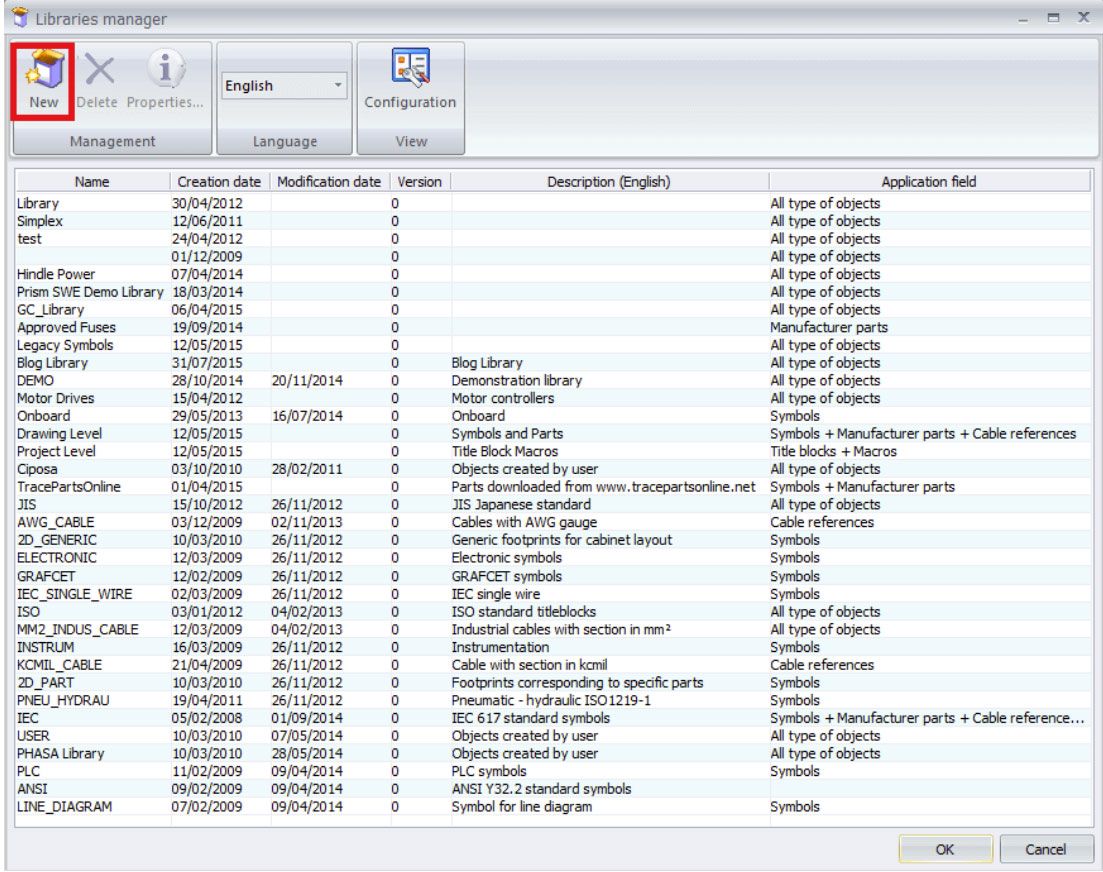 In the below image, we have given our library a name and description. You will also notice that you can pick and choose what you wish to allow to be subscribed to the library. These are Symbols, Manufacturer parts, Cable references, macros & title blocks.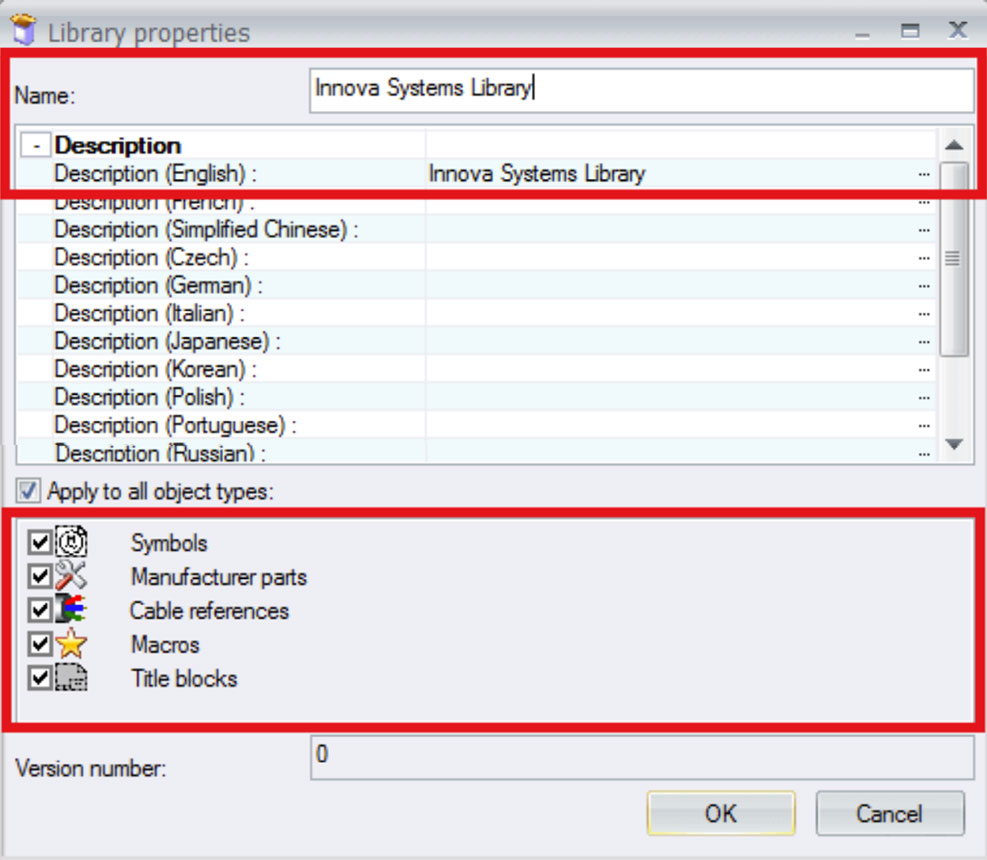 Once you have created your library, you must subscribe your manufacturer parts to it. To do this, launch the manufacturer parts manager and find the components you wish to subscribe to the library, right click and select 'properties'. Shift + select allows you to select multiple manufacturer parts.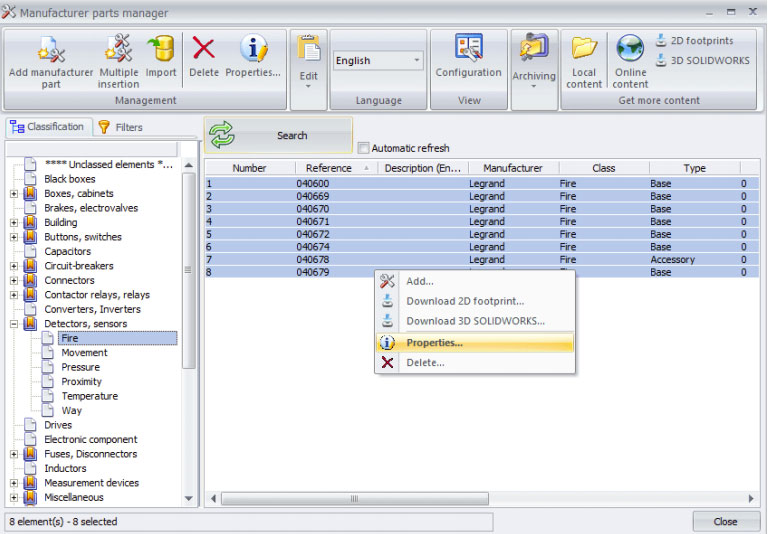 In the following dialogue box you will see that you can choose the library the manufacturer parts are subscribed to. You will also see that you can define the default Line diagram symbols, schematic symbols, 3D parts, 2D Footprints & Connection labels for those components, which will be used rather than those defined within the classifications.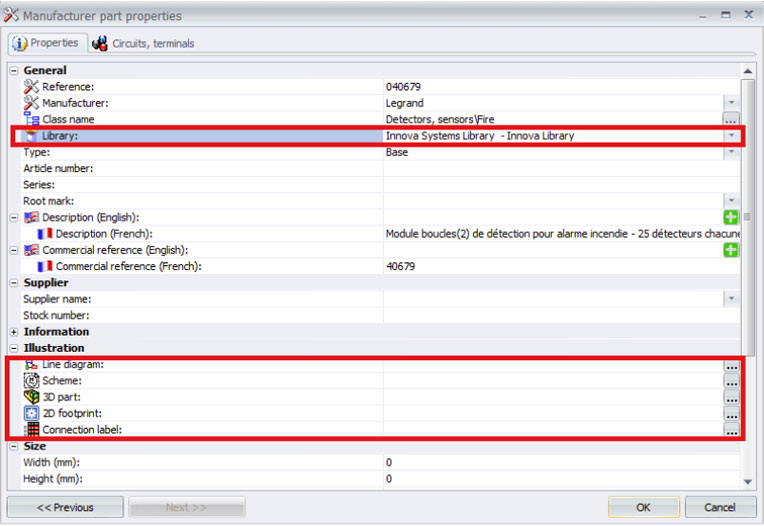 Once you have applied the components to the library, you will able to filter the search using the library as your criteria.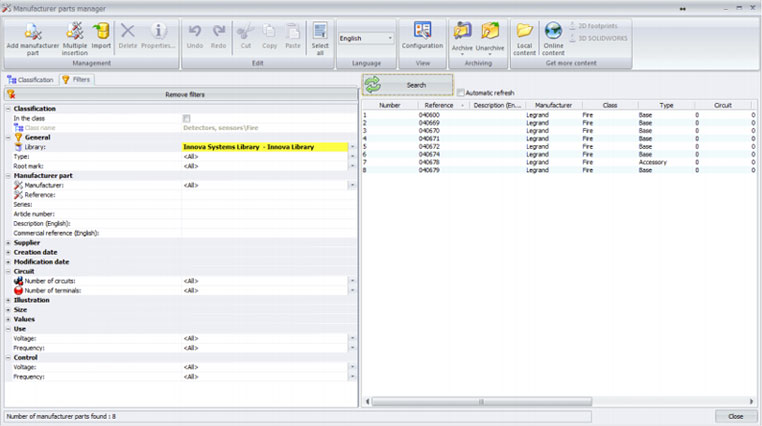 We hope you found that useful!
Best Regards,
Babu M R– Application Engineer